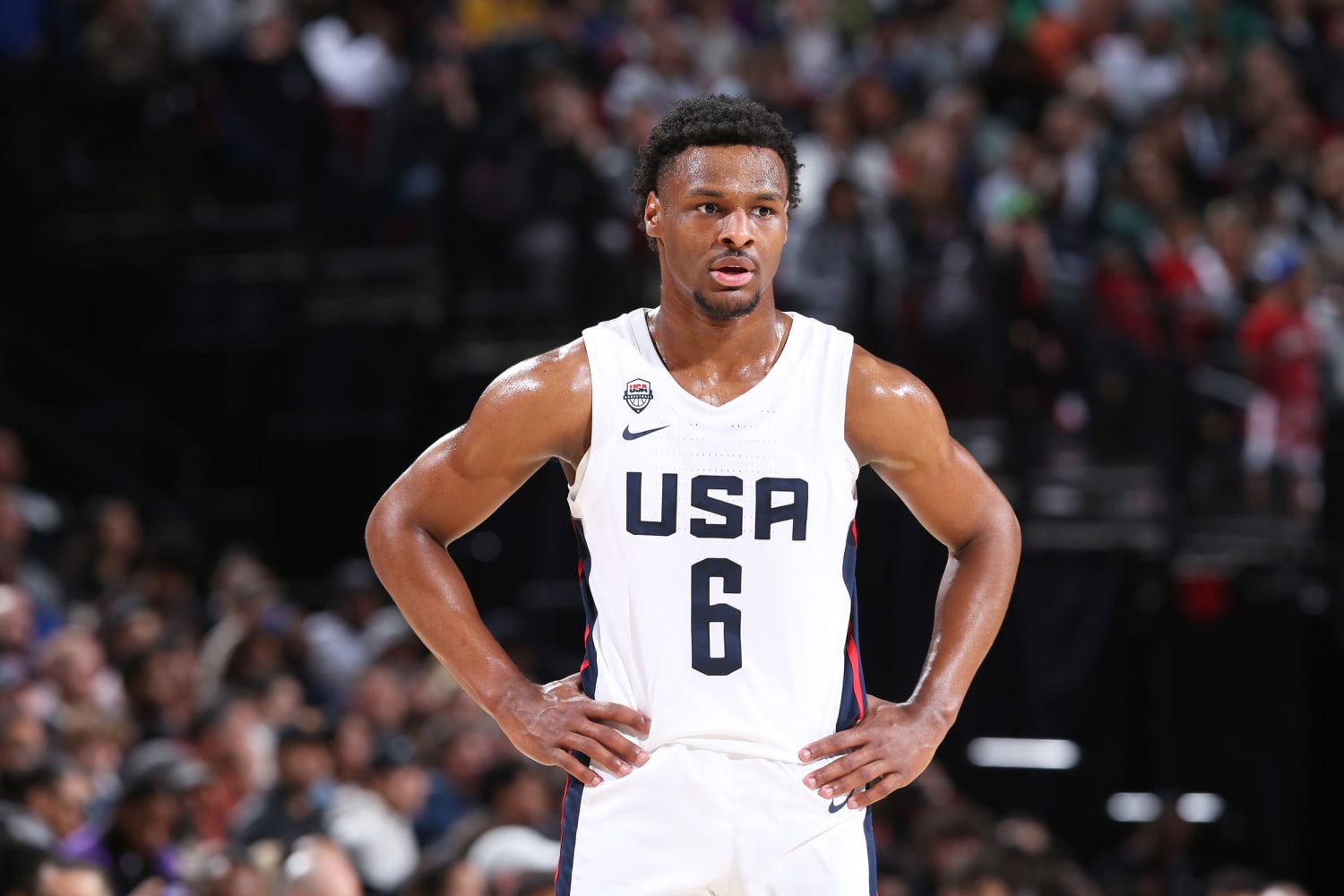 On July 24, 2023, Bronny James, the son of basketball star Lebron James, went into cardiac arrest during a basketball training session at the University of Southern California. James received immediate medical attention at USC's Galen Center when he experienced cardiac arrest and was subsequently taken to a hospital. He has remained in stable condition following his discharge from the intensive care unit.
The sudden cardiac arrest of a seemingly fit young athlete underscores the importance of universal CPR and automated external defibrillator (AED) training for everyone. It is important to understand how to care for athletes in these situations as well as the symptoms that help us better understand the conditions.
For more information on James' story, care of athletes, and symptoms of syncope, read here.